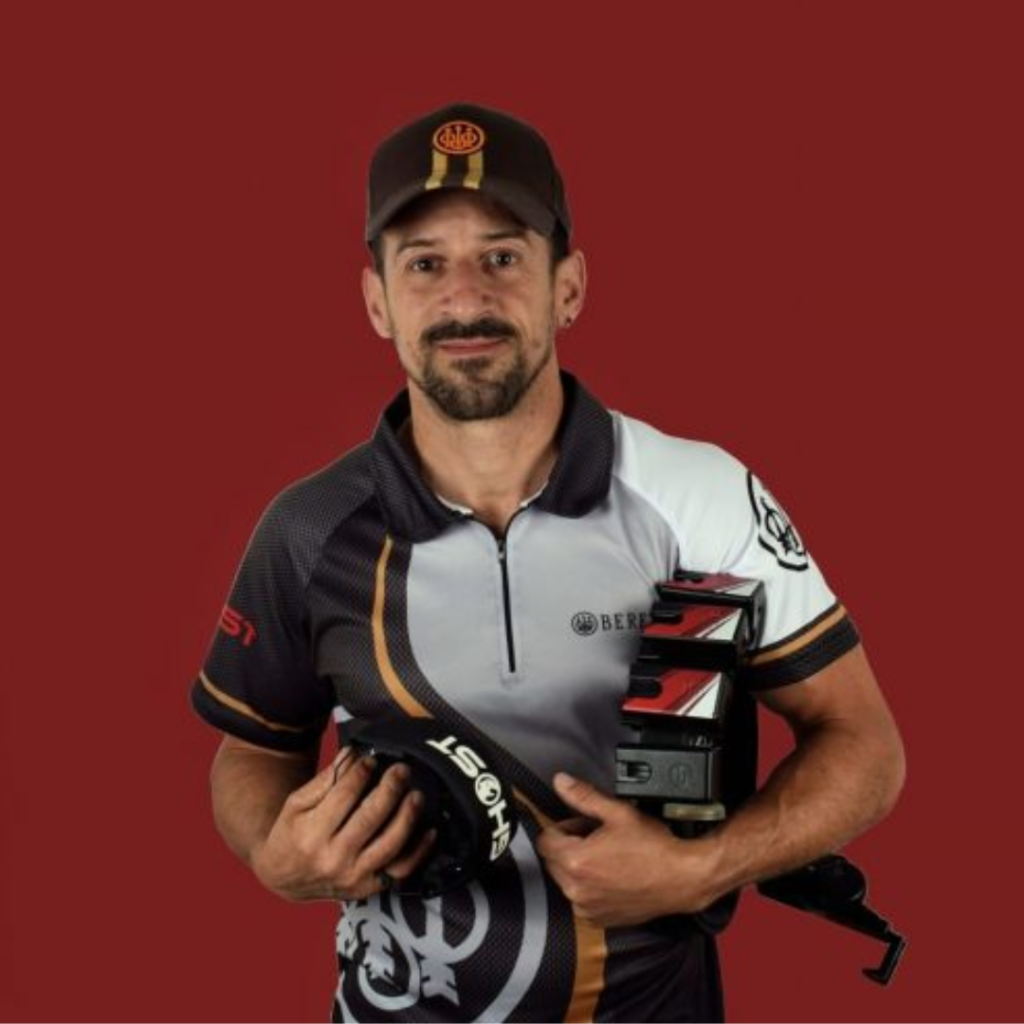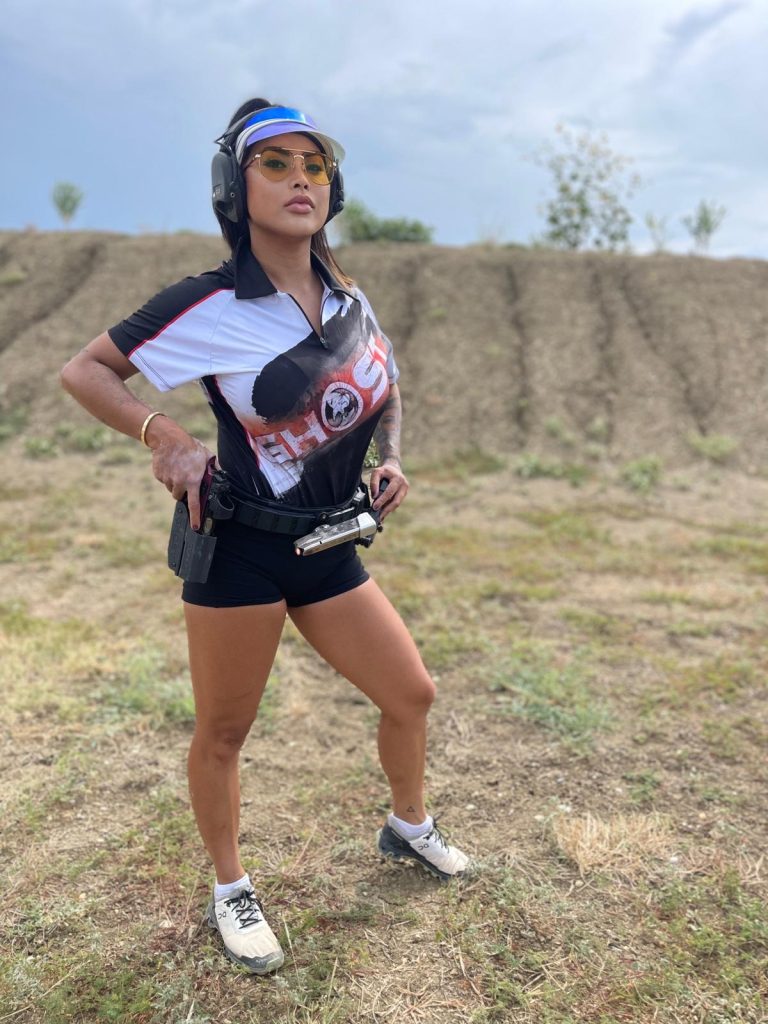 Paola Shea Bieber, a prominent competitive shooter from Texas, bought her first gun in 2022. With her dedicated and hard working personality, she joined the competitive shooting circuit in 2023.
With unwavering determination and skill, Paola has competed in both state and national levels. Her commitment to excellence in this demanding field has not gone unnoticed, as she consistently secures high-ranking positions and podium placements.
Beyond her prowess as a competitive shooter, Paola is a devoted mother and a talented DJ, showcasing her versatility and passion in various aspects of her life. Despite being a relative newcomer to the world of shooting sports, Paola's rapid ascent to the top ranks is a testament to her dedication, skill, and the promising future that lies ahead.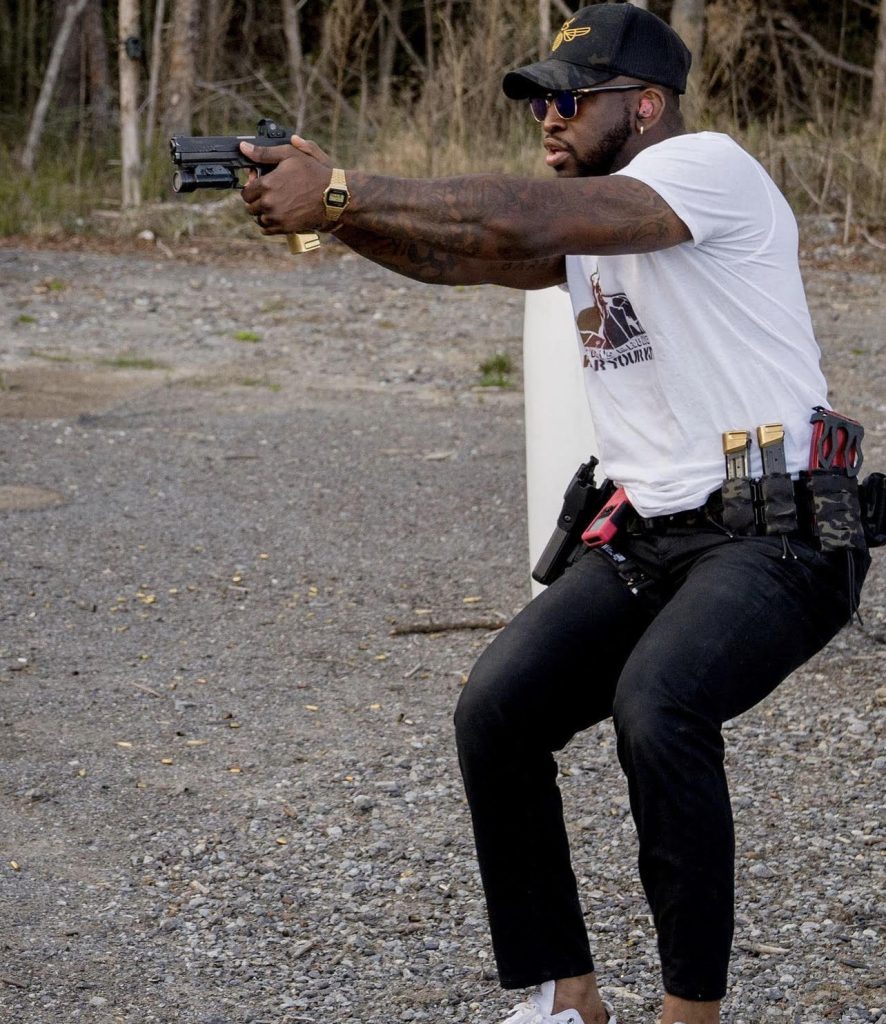 TreVon Barber is a competitive shooter and coach based out of Rock Hill, SC and owner of Barber Training Solutions, a performance shooting school.
TreVon is a Master class competitor who has competed at the local, state and national levels and has used that experience to help coach numerous shooters on their competitive journeys. TreVon of Barber Training Solutions travels the country yearly to teach performance based shooting skills and competes in multiple locals and majors each year.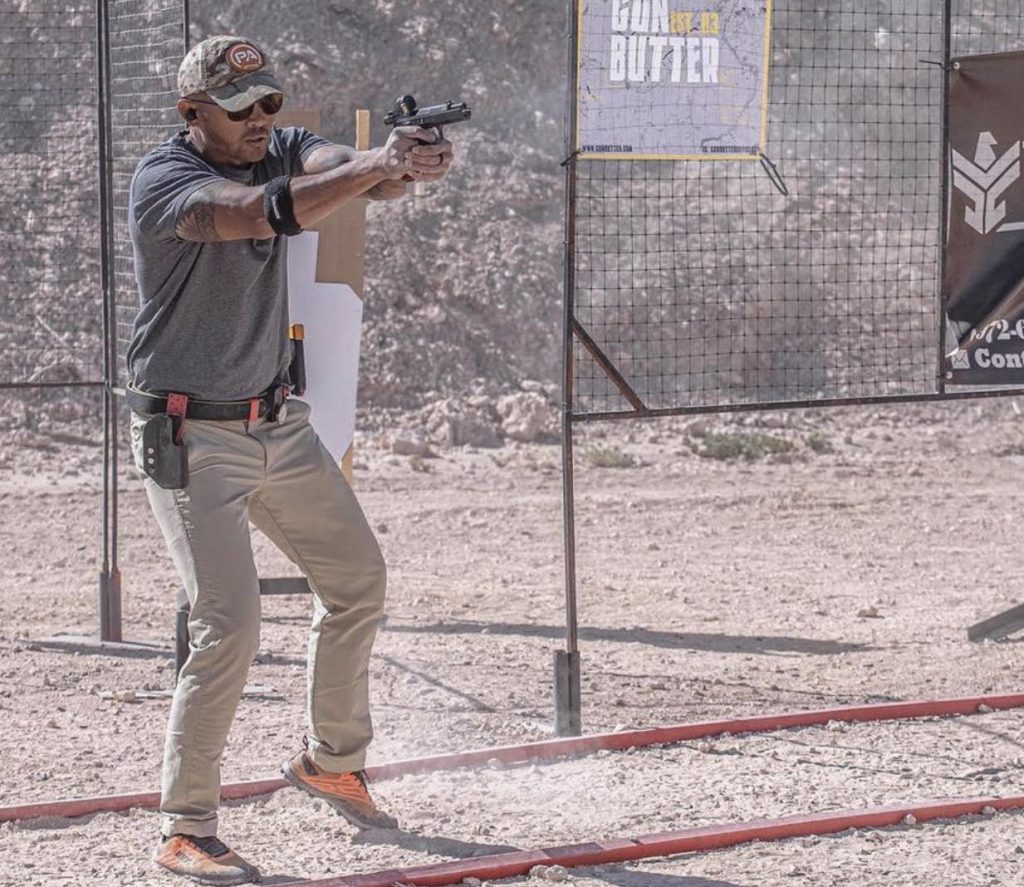 Marlo Ralph Migrino is a US Army Veteran, Ambassador for Primary Arms.Marlo was born in the Philippines and recently moved to Texas. He started competitive shooting in 2021 and have shot all over the United States. His passion drove him to winning Carry Optic Nationals many State level matches. He shoots in PCC,Carry Optics and Open Gun division.Ralph also is a dedicated fitness enthusiast and a father to 2 beautiful kids.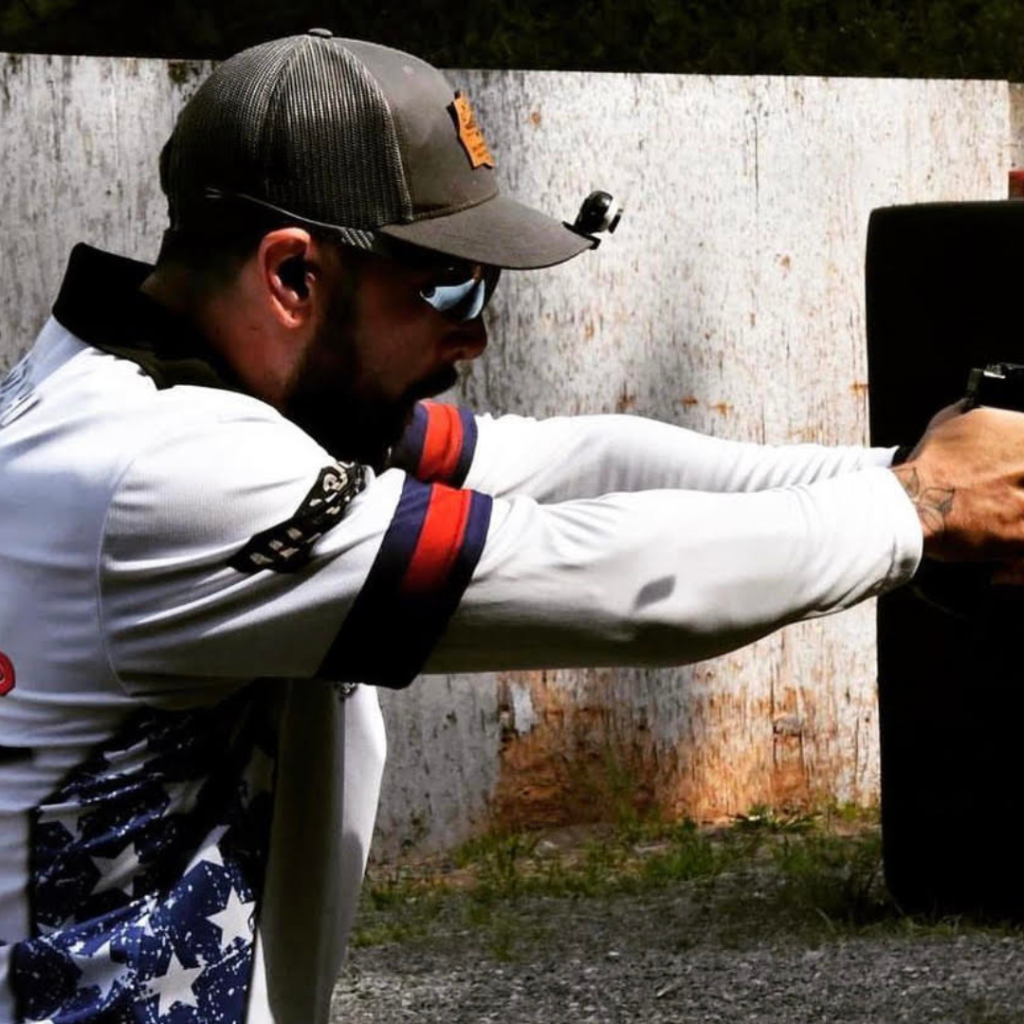 Sam Callahan is a 3 Division GM in USPSA, Professional 3gun Competitor, and Full-Time Firearms Coach based out of the Pocono Mountains. Sam Shoots a Glock in Carry Optics and Limited Optics and shoots PCC from Modern Materiel. He is the Owner of Callahan Training Group, his Firearms Training company and the Manager of Double Eagle Outdoors training facility. Sam teaches firearms full time and uses elements of Competition to relay the neccesary marksmanship skills to anyone from civilians, competitors, even SWAT and Contractors. Sam also is a USPSA Match Director, hosting WEEKLY matches and bringing new shooters into the sport through specific training classes. He hopes to grow the culture of Shooting in the Pocono Mountains and aims to raise the standards of acceptable training in his area!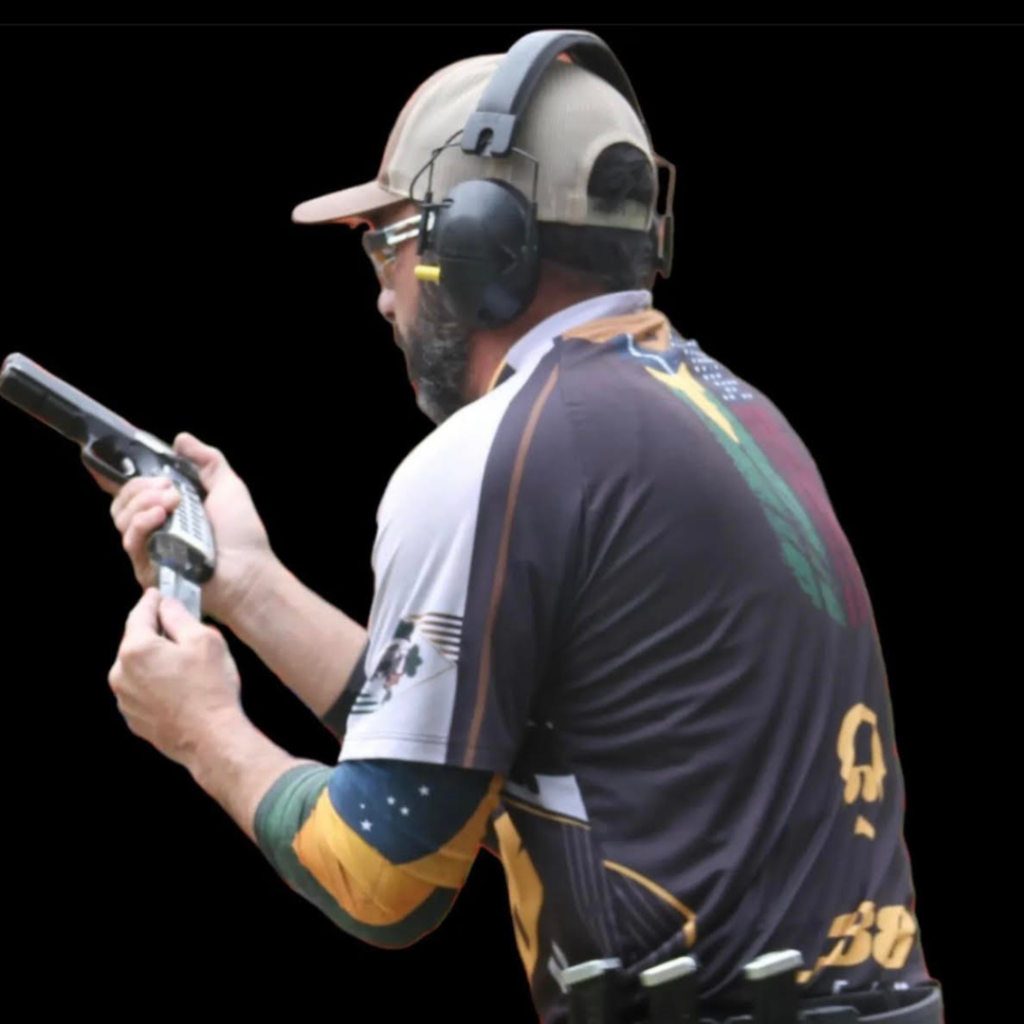 Marcelo is a very competitive, results oriented athlete – A black belt in Brazilian Jiu-Jitsu, and former motorcycle road racer (club level – expert racer at Central Motorcycle Racing Association – CMRA), Marcelo continues to nurture a very strong competitive spirit in everything he does in life.
Started shooting competitively in 2018 and reached Master level in the USPSA Limited Division – Marcelo is classified and competes in 5 different divisions at USPSA (Limited, L-10, Single Stack, Production and Open) and 2 others in IDPA (Expert level in SSP).